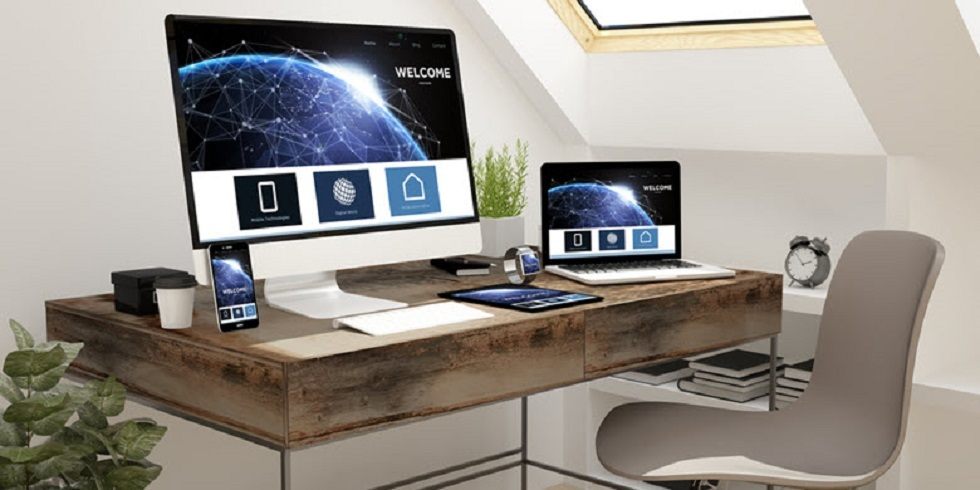 Websites should be built to fit a PC, Tablet, or Cellphone and look professional.
It is imperative in today's modern marketplace for companies to have an online presence. In the modern business environment, regardless of the industry, businesses should have a well developed website, as well as well developed and optimized listings on major search engines. Even traditional brick-and-mortar establishments like cafes and restaurants establish an online presence to ensure they're visible to their target audience online and to fulfill the ever-growing to go order.
A website is central to all digital marketing efforts, which is why it is an excellent investment to make. As an experienced web design company, we have crafted and managed a variety of sites over the years and can create an attractive platform for you. If your company needs a responsive, beautiful site, give us a call today!
Why Choose Professional Online Marketing LLC'S
Website Design Services?
1. Full-Service Website Design
Sit back, relax, and have a coffee. Leave all the computer design work to us!  Web design is a complicated process that requires a lot of skill, planning, and careful execution. That's why you must choose a reliable web designer who knows how to create a modern, up-to-date platform. We do all the work for you!
2. Domain, Hosting, Security & more!
We setup and manage everything: Domains, Web Hosting, Security, & more!  We handle everything for you, so you can focus on what most important to you!  Your business and your customers.
3. Peace of Mind
Fast service, honest pricing, & no hidden fees, ever!  Our goal is to keep the process as simple as possible for you, while building an attractive, quality site to suit your needs.  Stand out online with a professional website, online store or portfolio.  With Professional Online Marketing LLC, you can put any idea into a reality!
4. Experienced Professionals
Our associates have designed over 25,000 Websites for Businesses, Organizations, Schools and more and are industry experts.  Our experts are well-trained, focused, certified, and have worked on a wide range of projects. They can easily design everything from single-page business sites to large-scale multiple page platforms.
There's no project too big or too small!
We can build you a GREAT site without making things complicated.  Studies show that the more complicated, the less effective the website and the less likely consumers will continue to migrate throughout your site or take action.  We understand what is necessary to engage potential customers:  Features and Advantages of a product or service Tell (educate) and Benefits Sell.(Give cause to action).  The more simple we can keep this process, the better. Trust me, your customers will appreciate a clean, yet informative site which points them to the solutions they seek.  The associates of Professional Online Marketing LLC  are ready to help you see your ideas come to light, and build you a website that will make you proud.
Simply send us a message at the bottom of this page if you have additional questions or if you know what you want click order now at the bottom of this page, fill out the order form and we will contact you for details.

We design websites of all sizes, and strive to keep sites as simple and functional as possible. After all, technology users are getting younger and younger!
Our Four-Step Method
Our approach to creating new platforms is systematic, which reduces room for errors or miscommunication. The goal is to make sure clients are always satisfied with the end product and experience all the benefits of a well-designed site. We use a tried and tested method that has helped us deliver good results in the past. Here's a brief look at it:
Determine the Scope – Different companies have different requirements when it comes to websites, which is why we take the time to understand what our clients truly need. Experts will ask a series of questions, looking at competing websites, consider the nature of products/services, look at the industry, and consider other such influencing factors. This allows us to determine the scope of the project and understand what kind of website your company needs.
Planning a Site – Once we have all the information needed, our designers sit down to devise a plan. This involves creating an outline of the project, determining the number of pages required, setting milestones and goals, establishing priorities, and creating a timeline for the process. This ensures the project stays on track and the end product meets your requirements.
Designing – After the planning is complete, we move on to the design process. This requires focus, creativity, artistic vision, and technical skill.  We keep the process as simple as possible by choosing a template, or example of a desired site, color palate, gathering content for the determined pages, or we can provide content as a service if desired.  We also make sure the general vibe of the site connects well with your brand.
Review & Delivery – After the website is ready, the first draft is given to the clients for approval.  At this time, any changes that are required or requested will be made and the site will be presented for review again.  We will go through the review and edit process as many times as necessary to ensure our clients are happy with their site.
Our team will maintain communication with you during the design process as necessary.  First Drafts are usually available after 1 week, depending on how complicated and or the size of the project.
What We Deliver
Most of our clients are business owners focused on results. They want a website that will help establish authority in the industry and improve their reputation. At the beginning of every project, we set a series of goals or milestones with a client's specific requirements in mind. However, there are certain results we deliver on every project and they include:
Well-structured and Attractive Websites – User experience is one of the most important factors to consider while creating a website. A platform's visual appeal and structure play an important role in user experience. If your site looks dull and unimpressive, visitors will move away quickly and you will have a high bounce rate. If the site is poorly structured and difficult to navigate, visitors will find the experience frustrating. That will have a negative impact on conversion rates. We make sure all websites are well-structured and attractive.
Good Branding – Beauty isn't enough because your website is a representation of your company and should have a solid brand presence. If the design doesn't give a strong impression of your brand, the website won't have a unique identity and will become lost in the crowd. We work with expert graphic designers to ensure there's a good brand presence in your platform.
Focus on Performance – We make sure your website loads quickly, is smooth to navigate, and lightweight. Our team takes particular care to ensure it performs well on mobile devices because most search traffic comes from this platform. Google plans to shift to a mobile-first index so it is important to ensure a site performs well on cellphones.
Security – We ensure that every site we design has the latest security certifications.  Our team will ensure your customers can navigate safely on the website.
Affordable, Reliable, and Effective Services – We offer flat rates for website building.  Many companies require large monthly fees to maintain your website, you never actually own your site and once you stop paying those large fees, your site is gone. With us, once you pay for your site, you own it.  We will be happy to host it for you for a small fee of $40 per month.  If you host with us, your fee includes hosting your site on our server, up to 2 general updates per year (minor changes), maintained security for your website, and also includes your annual domain registry fee.  We encourage you to host your site with us, however you may transfer your site away and host elsewhere if you'd like.  We create a website that offers solid support to all your marketing endeavors and attracts the right clients. Once you pay for your site, it's yours!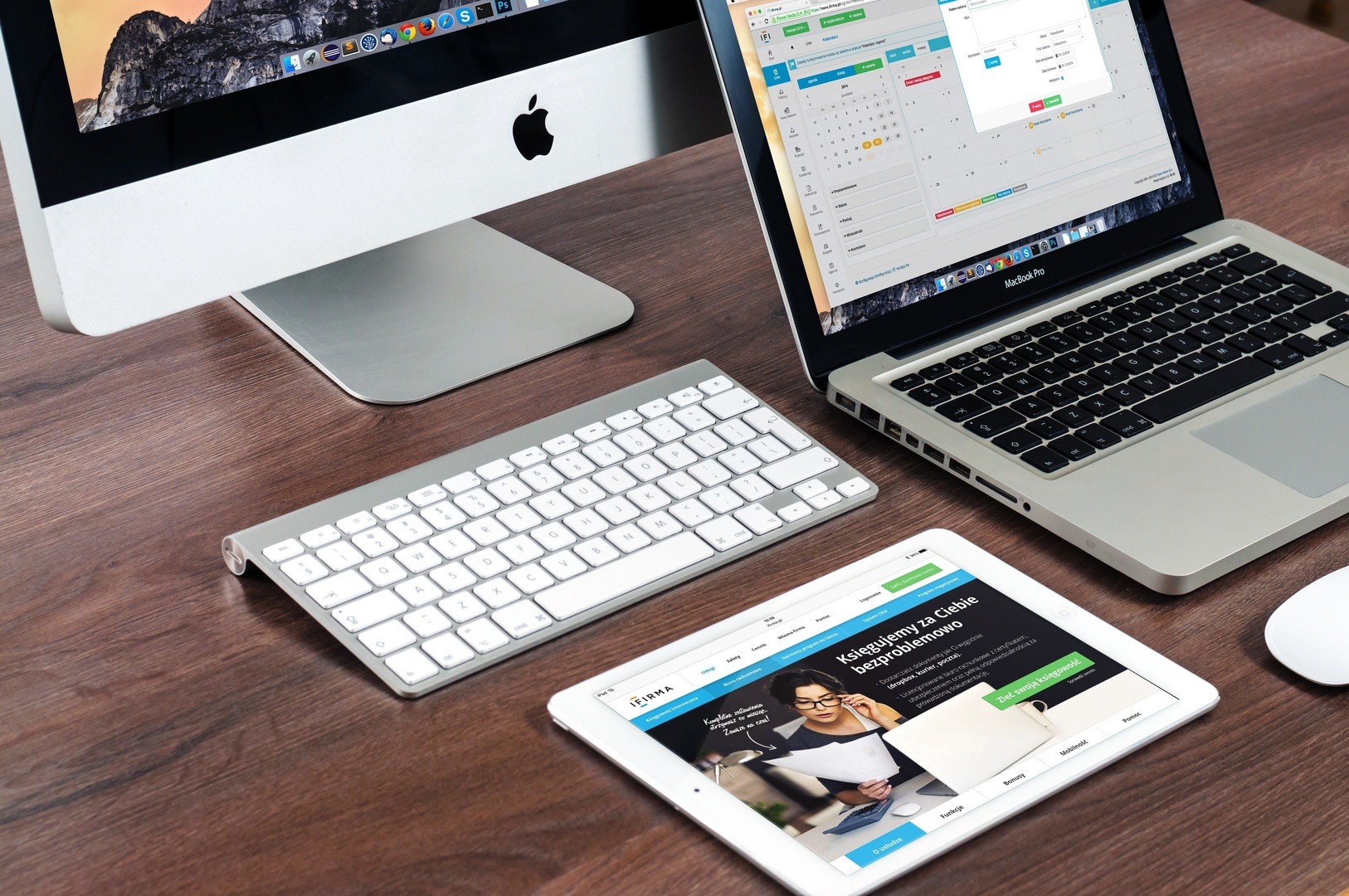 If you're ready to go, simply click on order now, fill out the order form and we will contact you regarding the details.
Do you have additional questions? Please don't hesitate to call us or contact us by filling out the form below. We will follow up with you shortly.