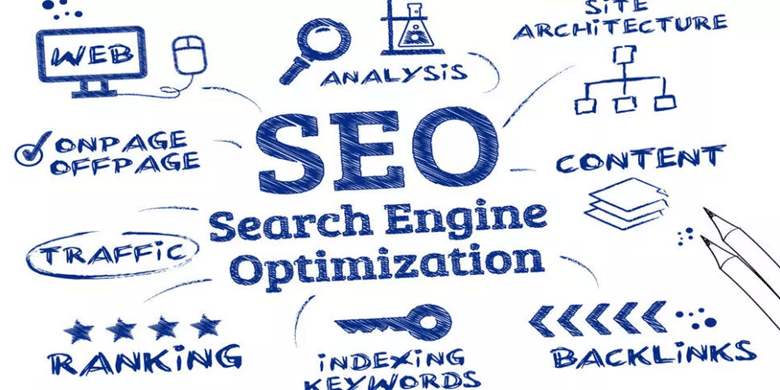 Professional Online Marketing LLC has SEO Experts who know the best methods to implement an SEO strategy that works. Our focus is on organic marketing strategies that are customized to bring your business results on Google, Yahoo, and Bing.
Search Engine Listing Submission & Correction
We handle our marketing by researching your industry and getting to know your business. First and foremost, we must address any mistakes and/or omissions you may have in your business listings for major search engines. It is not uncommon, even for businesses who are established to have many mistakes on various search engines. This is largely due to search engines having independent keying departments and different sources for information. Continuity in those listings is important, as well as accuracy. We correct any errors you may have, suppress any listings that are duplicate or inaccurate, and enhance those listings by adding content such as business descriptions, photos and external links. It doesn't stop there however, as we lock those listings after correction to ensure they stay correct. This allows us to have complete control over major search engines, as well as comprehensive analytics showing their effectiveness and improvement of consumer activity over time.
You may check your online listings now for basic errors by clicking here.